What is Concrete Sealing?
Concrete sealing is a process of applying a sealant to the surface of concrete. Concrete sealing prevents water from penetrating into the concrete, preventing the growth of mold and mildew.  
Sealing concrete helps to prevent cracks and other damage that can occur if water is allowed to penetrate into your foundation over a long period of time. 
What Is the Process of Sealing Concrete?
Concrete sealing is a process of applying a protective coating to the surface of concrete. The purpose of this process is to prevent water from penetrating the surface, preventing it from damaging the concrete, and preventing stains from forming on the surface.  
If you've ever noticed dark spots in your driveway or garage floor after experiencing heavy rain, then you know how important sealing concrete can be. 
You may be wondering what exactly qualifies as "sealing"? There are two main types: penetrating sealers and film-forming sealers. 
These different types of sealers serve different purposes and should be used accordingly depending on your needs. Penetrating sealers penetrate deep into cracks in order to protect them against moisture damage. Film-forming sealers on the other hand form an outer layer that prevents liquids or moisture from entering the concrete.  
Concrete sealing is an essential step to protect and prolong the life of your concrete. It works to prevent damage from occurring by preventing stains, protecting against mold and mildew, protecting against water damage, and more. This can be done with either a penetrating sealer or a surface sealer. 
When you choose to have your concrete sealed it will help provide protection from staining caused by oil, grease, and other substances which can cause unsightly marks on your beautiful commercial flooring. It also protects against mold and mildew as well as water damage. 
The right time to seal concrete is before any problems occur so contact us today for an estimate on having your driveway or patio professionally sealed. 
Experts in Commercial Concrete Sealing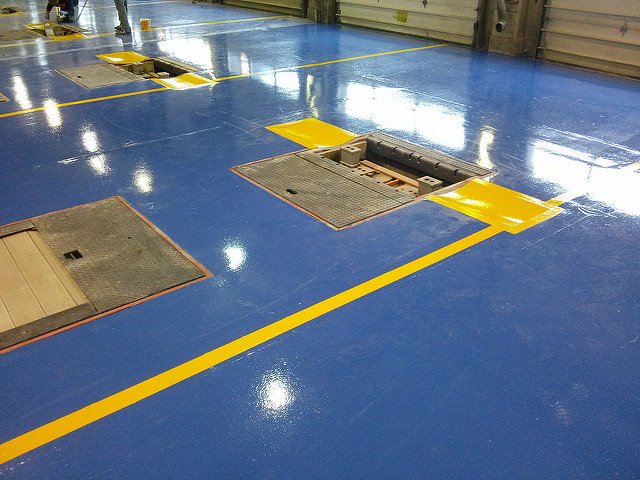 If you are looking for the best commercial concrete sealing service in Austin, TX then look no further. We have been in this business for over a decade and have helped hundreds of businesses with their concrete sealing needs.  
Our team of experts can handle any type of job whether it is large or small. We have experience working with both residential and commercial flooring properties so we know what it takes to get the job done right. 
We understand that every job is different and requires special attention so we make sure that every detail is taken into consideration before starting any project. Our goal is always to provide our customers with high-quality workmanship at an affordable price so they can enjoy their property for years to come. 
Benefits of Concrete Sealing
Concrete sealing is a vital step in making sure that your concrete stays in good shape. The process of applying a protective coating to concrete surfaces is called sealing and it has many benefits.  
Sealing protects the concrete from damage

 

Helps prevent stains and discoloration, 

 

Prevents cracks and spalling, 

 
Prevents efflorescence (the white powdery substance you see on exposed concrete).

 
If you want to make sure your hard work lasts, then it's important that you take steps to protect it properly. 
Get Epic Concrete Sealing Service Today
Concrete sealing is a very important part of maintenance for any homeowner or business owner who wants their property to last as long as possible. It is also something that most people don't think about until it's too late and they find themselves in need of repairs. By getting ahead of the game now by contacting us today, you can avoid spending unnecessary money later down the road on expensive repairs.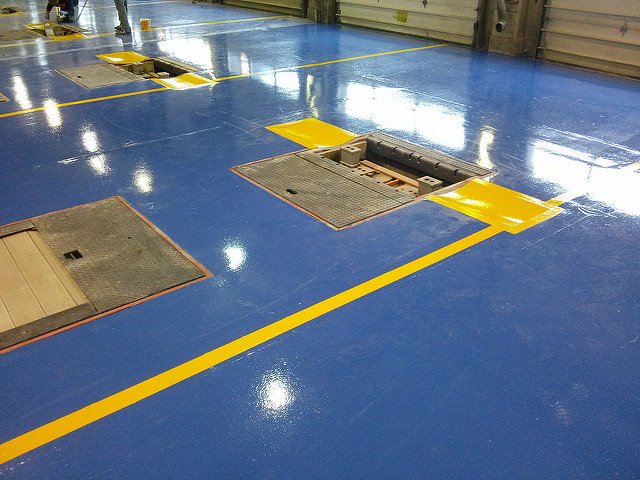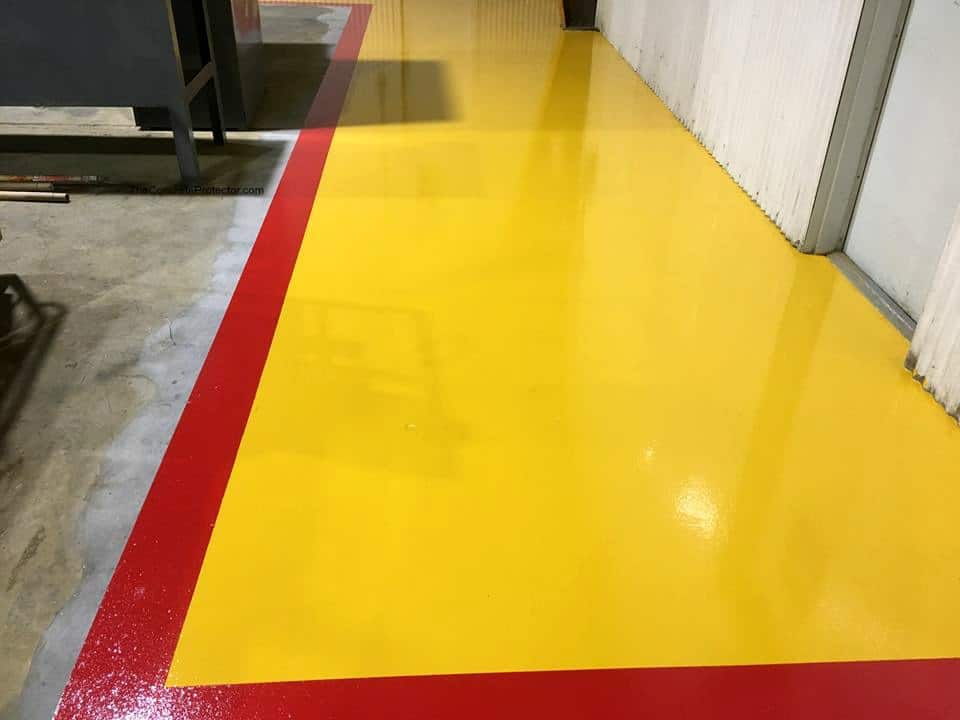 HOURS
Mon-Friday: 9am-6pm
SERVICE REGION
Austin, TX