In the heart of Daffan, Texas, ATX Epoxy Floors reigns supreme as the epitome of finesse and reliability in the flooring arena. We've gone above the typical, transforming into trailblazers with a resolute commitment to excellence that permeates the industry. Every floor we make is a tribute to quality, mirroring our steadfast dedication to service that's nothing short of extraordinary. Our client accolades are a testament to this truth, reinforcing our distinguished position amidst a bustling competitive landscape. 
Navigating the bustling epoxy market in Daffan and its environs, one name stands out: ATX Epoxy Floors — a hallmark of trust, precision, and unparalleled service. Our devotion to our clients is unmatched, manifesting in flawless workmanship, punctuality, and an unwavering standard of 110% satisfaction. For those seeking the assurance of beauty and resilience in epoxy flooring, particularly in Daffan, Texas, the journey doesn't have to be tedious. ATX Epoxy Floors is the definitive destination, where every flooring dream turns into a tangible, stunning reality without the drain of unnecessary resources or time.
Epoxy is a marvel of the flooring world, a thermosetting resin that transforms when mixed with a hardening agent. This robust material cements its reputation by creating ultra-durable, seamless surfaces that defy the common wear and tear of daily life. Beyond its toughness, epoxy is a chameleon, offering a versatility that accommodates a myriad of aesthetic preferences, from stark industrial simplicity to intricate artistic expressions.
Contact Us for Fast, Affordable Epoxy Floors in Austin
Discover the harmony of style and durability with our Residential Epoxy Floors, the perfect foundation for your home life. These floors bring a serene elegance to any room, marrying the robustness your family requires with the chic design you crave. Our process is personalized, ensuring that your floors are a reflection of your unique taste, providing a backdrop to your home's narrative.  
They're easy to clean, long-lasting, and a joy to walk on, making them the ideal choice for busy households that don't want to compromise on style. Let us help you create a home environment where every floor is a canvas that celebrates your life and your love for design. With our Residential Epoxy Floors, you're not just renovating; you're rejuvenating your home with floors that are as lively as your family's spirit.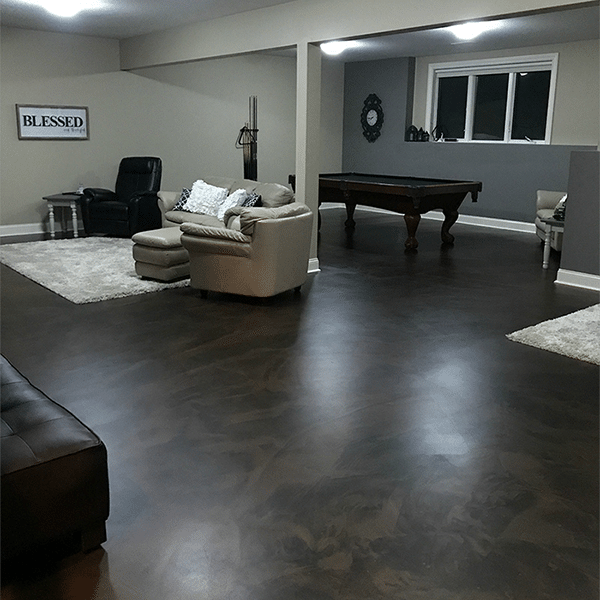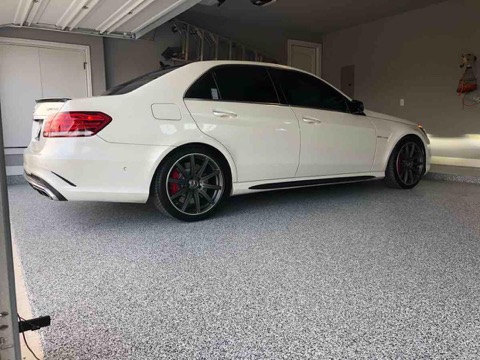 Elevate your garage into a realm of unmatched durability and sleek design with our Garage Epoxy flooring. This isn't just an upgrade, it's a revolution for your space, turning everything into extraordinary. Our specialized epoxy coating is the armor your garage needs, resistant to impacts, stains, and the extreme demands of your automotive passions or DIY projects. 
With a spectrum of customizable finishes, your garage will reflect your personality and practicality in equal measure. It's time to give your garage the attention it deserves with a floor that's as tough as it is beautiful, a testament to your commitment to excellence in every aspect of your home. Let's transform where you park into where you marvel, with Garage Epoxy that's built to last.
Step into a world where your commercial space becomes a beacon of modernity and efficiency with our Commercial Epoxy Floors. Designed to meet the rigorous pace of business, these floors offer unparalleled durability and a polished look that stands up to high traffic and high expectations.  
Our tailored approach means your flooring solution is as unique as your business, providing a low-maintenance yet aesthetically pleasing foundation that aligns with your brand. It's more than a floor—it's a statement of your commitment to quality and an investment in the longevity of your business environment. Let our Commercial Epoxy Floors set the stage for your daily operations and leave a lasting impression on every client and colleague who walks through your doors.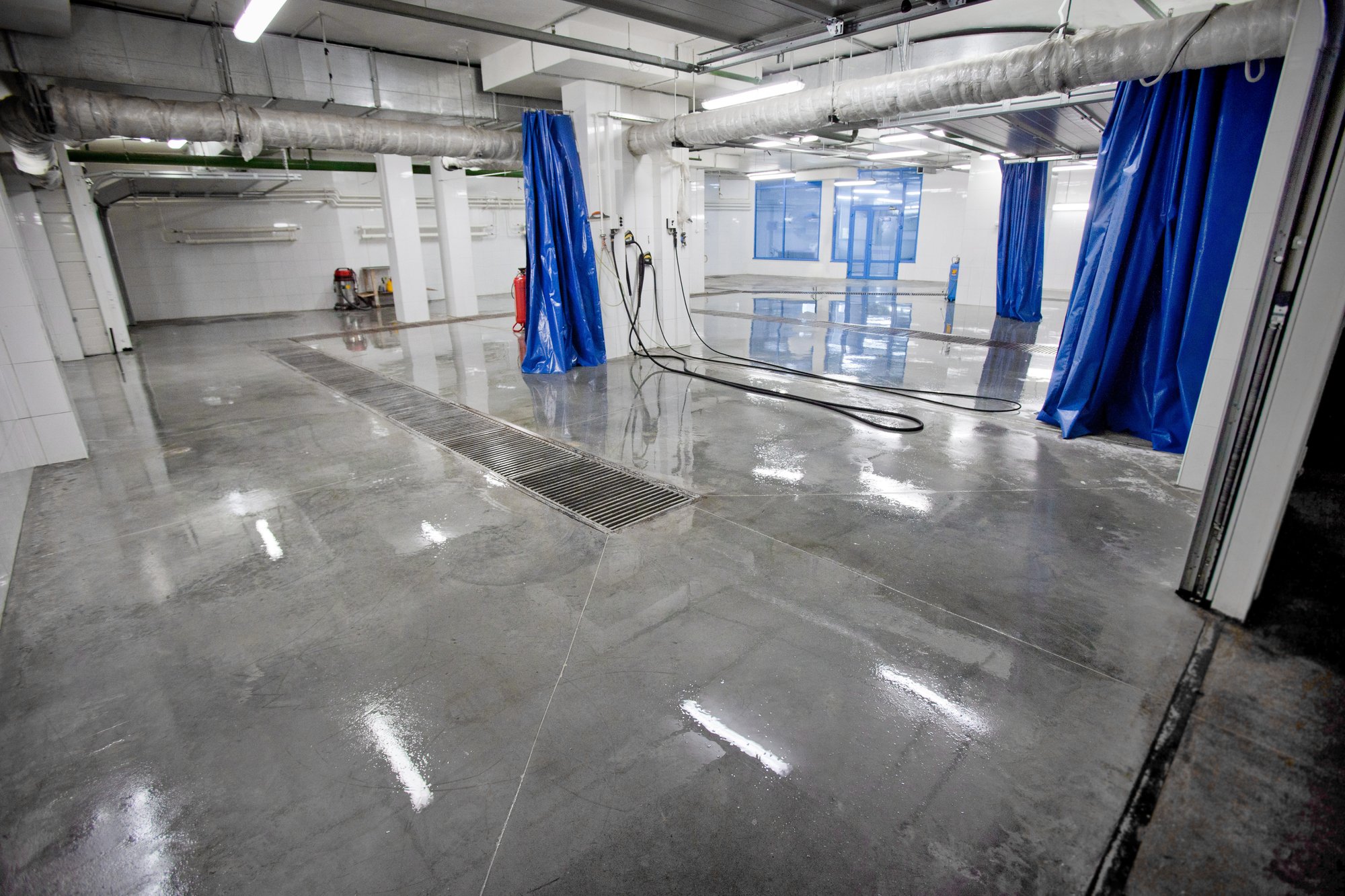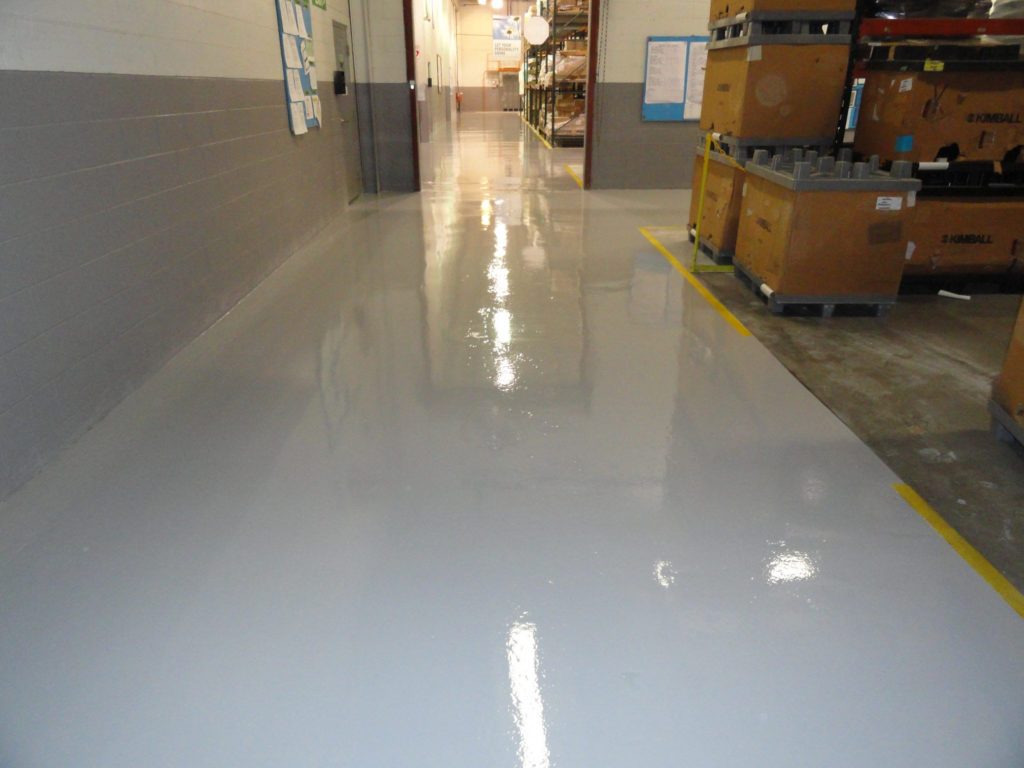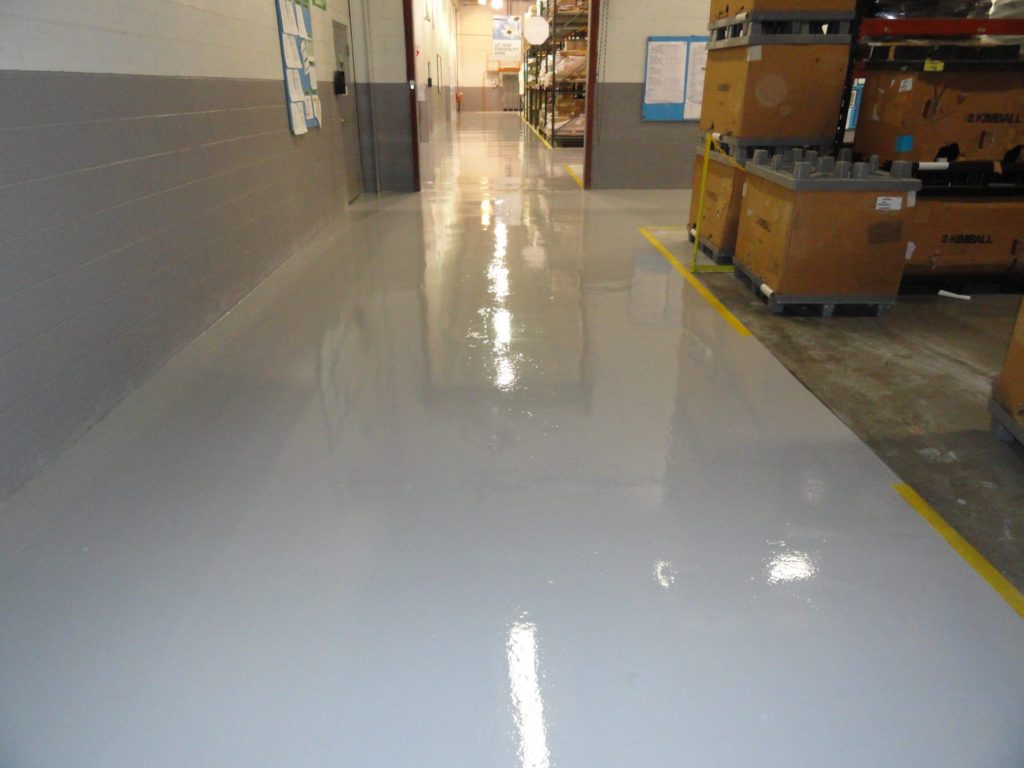 These floors are the bedrock of efficiency, designed to sustain the relentless energy of industrial activity. Our epoxy withstands the toughest conditions, from heavy loads to chemical spills, ensuring your workspace is not only functional but also a testament to resilience.  
Customized to fit the scale and scope of any industrial site, our flooring solutions support the safety and productivity of your workforce. Embrace a floor that's as steadfast as your work ethic, and as reliable as your commitment to quality. With our Industrial Epoxy, you're not just installing a floor; you're laying the groundwork for industry-leading performance.
Frequently Asked Questions
Can epoxy floors be repaired if they get damaged?
Yes, one of the advantages of epoxy flooring is its ease of repair. If your floor incurs damage, ATX Epoxy Floors professionals can assess the extent of the damage and perform spot treatments or recoating to restore your floor's appearance and functionality. The repair process is generally straightforward and doesn't require a complete flooring overhaul.
Are there different finishes available for epoxy flooring?
Epoxy flooring is highly versatile and customizable. ATX Epoxy Floors offers a range of finishes, including matte, semi-gloss, and high-gloss, depending on your preference. Additionally, we provide various decorative options, such as metallic finishes, color flakes, and patterns, to match your aesthetic requirements and ensure your space stands out.
How long does it take for epoxy flooring to cure?
The curing time for epoxy flooring can vary based on several factors including the coating type, the ambient temperature, and humidity levels. Typically, it may take around 24 hours for light foot traffic and approximately 72 hours for heavier foot traffic. However, for the material to fully cure and achieve maximum hardness, it often requires 5-7 days. ATX Epoxy Floors will provide specific timelines based on your particular installation conditions.
Can ATX Epoxy Floors handle large commercial projects?
Yes, ATX Epoxy Floors is equipped with the resources, equipment, and expertise to handle commercial projects of any scale. Whether it's an expansive warehouse, a multi-story parking garage, or a detailed-oriented retail space, our team can efficiently manage and execute large projects, ensuring timely completion and adherence to the highest industry standards.
Is epoxy flooring environmentally friendly?
Epoxy flooring is a relatively environmentally friendly flooring option. Its durability and resistance mean less frequent replacements and reduced waste. Furthermore, epoxy products with low volatile organic compounds (VOCs) are available, minimizing the impact on indoor air quality. ATX Epoxy Floors is committed to providing sustainable solutions and can recommend the best products aligned with environmental conservation.
Do you provide any warranty on your epoxy flooring services?
ATX Epoxy Floors stands by the quality of its work and materials. We offer various warranty options, depending on the project scale and flooring type. These warranties cover potential material defects and workmanship errors, providing clients peace of mind knowing they're covered. Specific terms and conditions of the warranties can be discussed upon project consultation.
HOURS
Mon-Friday: 9am-6pm
SERVICE REGION
Austin, TX