Dive into a flooring experience that redefines quality with ATX Epoxy Floors, now serving Elgin, TX, extending our mastery beyond Austin's borders. We're not just another flooring company; we're artisans obsessed with perfection, elevating epoxy flooring to an art form. Every project we embrace is a pledge - a commitment to surpassing excellence, visible in our impeccable results and echoed in our customers' accolades. 
In the bustling epoxy landscape of Austin, standing out isn't easy, yet here we are, a beacon for those seeking unrivaled quality and unwavering precision. Amidst a sea of contractors, discerning residents seek us out, knowing that compromise isn't in our vocabulary. Our approach is simple: we're relentlessly customer-focused. Delivering stellar quality on schedule is just the starting point; we circle back, ensuring your delight reaches new heights — a full 110%. Crave floors that marry beauty with resilience, executed flawlessly right from the curtain-raiser, without frittering away precious resources? Your search ends with ATX Epoxy Floors, where flooring solutions aren't just provided; they're envisioned and crafted in concert with your dreams.
Epoxy is a transformative flooring solution, evolving from liquid to a hard, resilient surface through a chemical reaction between a resin and hardener. This robust material doesn't just cover your floors; it integrates with them, forming a protective layer resistant to damage and stains, all while maintaining a long-lasting, visually appealing finish. 
Its versatility is unmatched, providing a range of creative finishes that can replicate the luxury of marble or the depth of a starry night. With epoxy, your floor's aesthetic and durability are limited only by imagination, redefining your space from the ground up.
Contact Us for Fast, Affordable Epoxy Floors in Austin
Residential Epoxy Floors by ATX are the cornerstone of a home that's as robust as it is inviting. Our flooring solutions are designed to infuse your living space with a sense of personal flair, all while offering the steadfastness required for daily life. These floors are not just surfaces to walk on; they're the foundation of your family's memories, easy to care for and enduring through every milestone.  
With a variety of finishes and textures at your disposal, our epoxy floors are a canvas for your interior design dreams, complementing any decor style. They're the silent guardians against spills and scuffs, ensuring that your home remains pristine and welcoming. Choose ATX Epoxy Floors for a home that reflects your life's journey, beautifully and resiliently.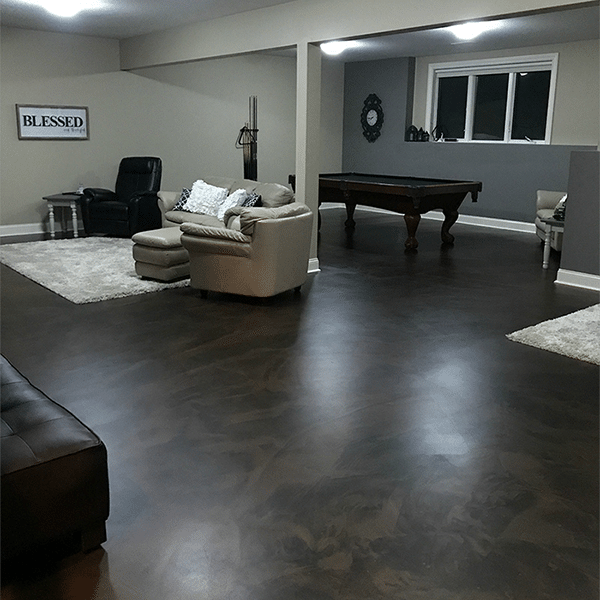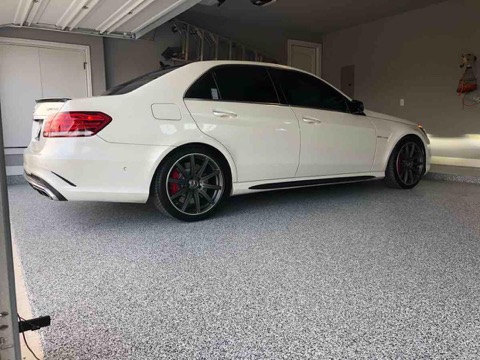 Garage Epoxy from ATX Epoxy Floors transforms the quintessential garage into a fortress of functionality and style. Recognizing the garage as more than a storage space, we provide flooring that stands resilient against the rigorous demands of heavy vehicles, equipment, and the fluctuating extremes of your work and weather. Our epoxy coating is a shield against oil spills, tire marks, and every tool drop, ensuring your space remains unblemished and robust.  
But it's not all about toughness; our floors bring an aesthetic edge to your garage, with a range of finishes that turn the functional into the phenomenal. With ATX Epoxy, your garage becomes a centerpiece of pride, a space that's as impressive in durability as it is in design—a true extension of your home's beauty and your personal taste.
Commercial Epoxy Floors from ATX are engineered to meet the dual demands of beauty and brawn required in the commercial sphere. Our floors are a testament to durability, designed to endure the relentless footfall and activity that comes with commercial success. Safety and style go hand-in-hand with our epoxy solutions, providing a non-slip surface that still catches the eye and complements your business's aesthetic.  
Whether it's a bustling retail space, a high-traffic lobby, or an elegant office environment, our epoxy flooring stands up to the challenge, enhancing functionality without sacrificing form. ATX Epoxy delivers a flooring solution that not only meets the rigorous standards of commercial use but elevates the space to a level that impresses customers and inspires employees. With our expertise, your commercial floors will be a solid foundation for your business's growth and visual identity.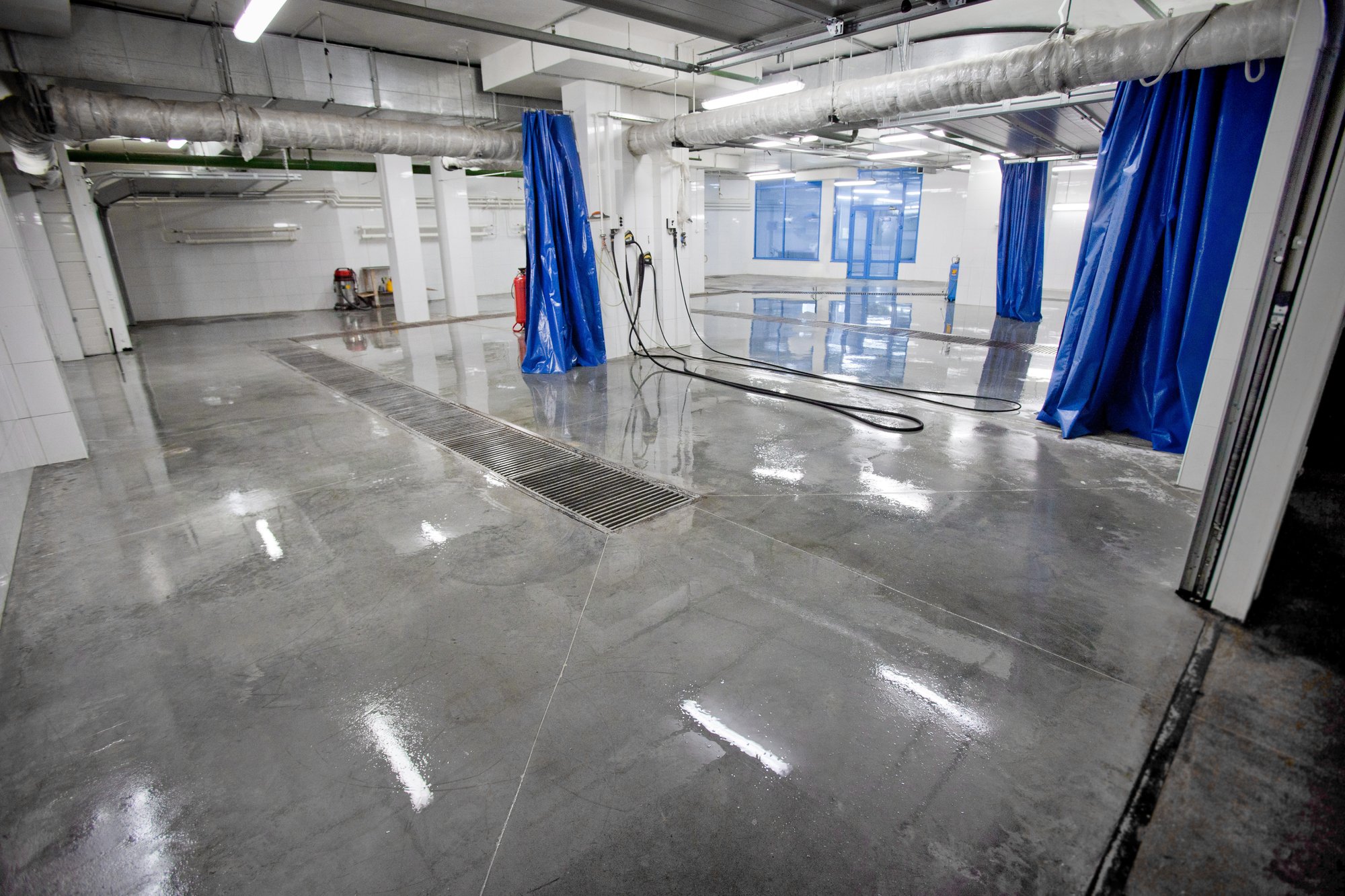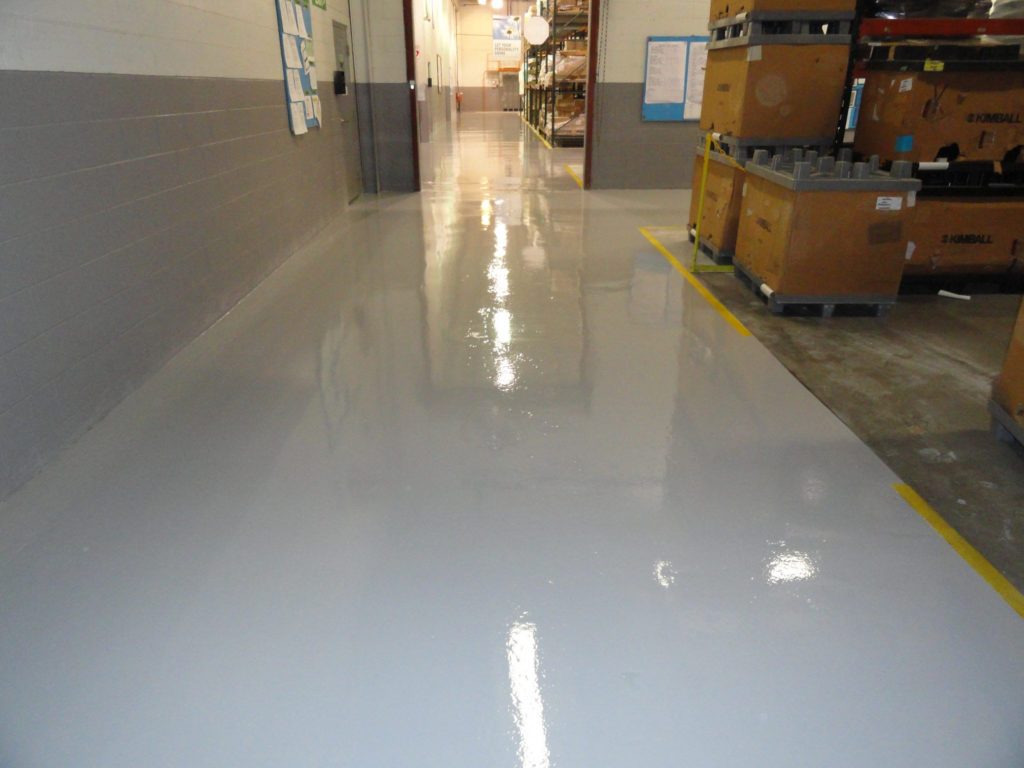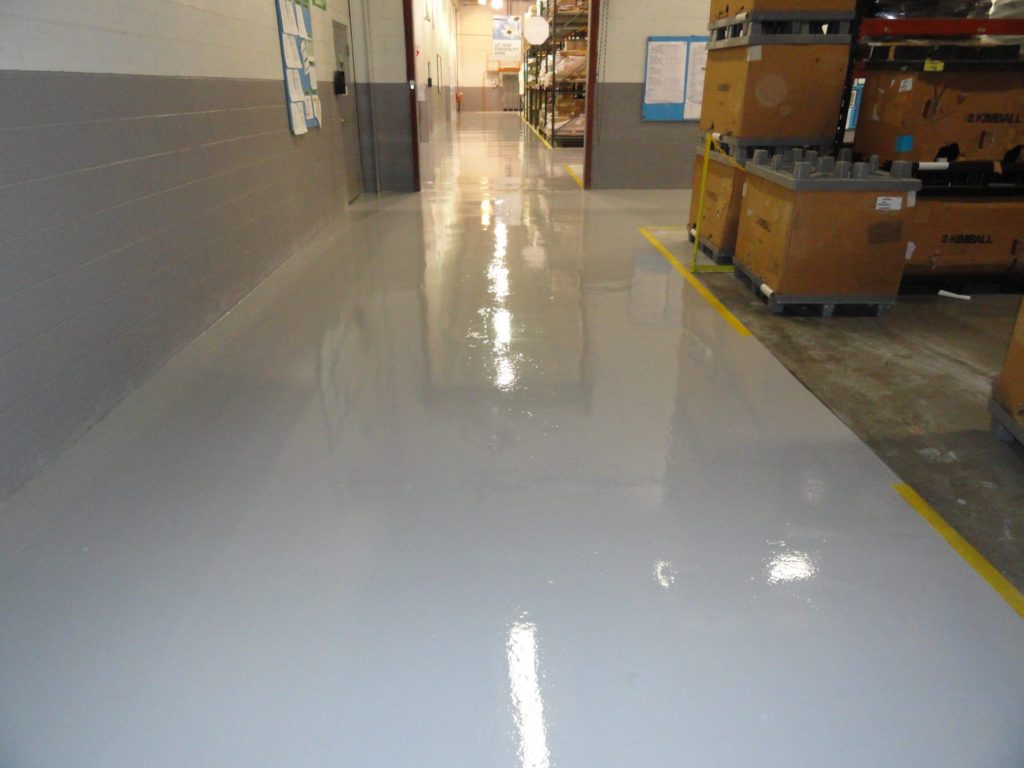 Industrial Epoxy from ATX Epoxy Floors is the cornerstone of a facility where functionality syncs with the relentless pace of industry. Our flooring solutions are a testament to innovation, designed to thrive under the rigorous demands of your operations. These floors are more than a surface; they're a strategic asset, enhancing productivity and safety across your workspace.  
With resistance to heavy machinery, spillages, and constant traffic, our epoxy stands as a guardian of your industrial integrity. We deliver floors that do more than just cope with industrial stresses—they propel your business forward, providing a reliable and steadfast foundation for every task and challenge. Choose us for a surface that's as resilient and dynamic as your industrial ambitions.
Frequently Asked Questions
Can I get a free consultation for my flooring project from ATX Epoxy Floors?
Absolutely! ATX Epoxy Floors believes in guiding you through your journey to beautiful, durable flooring from the very start. We offer free consultations to discuss your unique needs, explore potential design ideas, and outline the project specifics before any financial commitment. It's our way of ensuring you're confident and informed every step of the way.
How long does it typically take to install new epoxy flooring?
The duration of epoxy flooring installation can vary based on several factors, including the size of the space, the condition of the existing floor, and the complexity of your chosen design. Generally, for a standard-sized space, our skilled team at ATX Epoxy Floors completes the process within 1-3 days. However, we will provide a more accurate timeline during our initial consultation, tailored to your project's specifics.
Are there any specific maintenance requirements for epoxy floors?
Epoxy floors are celebrated for their ease of maintenance, but a little care goes a long way in preserving their sheen and durability. We recommend regular sweeping to remove debris and occasional mopping with a mild, non-abrasive detergent. Avoid using harsh chemicals that could tarnish the floor's finish. For any specific concerns or maintenance guidance, the ATX team is just a call away.
Do you provide a warranty or guarantee on your epoxy flooring services?
Yes, at ATX Epoxy Floors, we stand behind our work with a commitment to quality and customer satisfaction. We offer a comprehensive warranty that covers various aspects of the flooring, from material integrity to workmanship. The specifics of the warranty may vary based on the project, and we are transparent about these details from the outset.
Can epoxy flooring be customized to fit my specific design preferences?
Indeed, one of the standout attributes of epoxy flooring is its versatility in design. Whether you desire a certain color, pattern, or even a personalized logo embedded in your floor, ATX Epoxy Floors has you covered. During our consultation, we'll delve into our vast array of design options, all geared to ensure your new floor reflects your style and functional needs.
Is epoxy flooring environmentally friendly?
Epoxy flooring is a sustainable choice for those conscious of their environmental footprint. The materials used are often low in volatile organic compounds (VOCs), contributing less to air pollution and potential health hazards. Additionally, the longevity and durability of epoxy floors mean less frequent replacements, reducing waste and the demand for new materials.
HOURS
Mon-Friday: 9am-6pm
SERVICE REGION
Austin, TX