If you're a business or homeowner in the Austin TX area, it's a great time to consider installing quality epoxy floors for your house, garage floor, showroom, retail, or commercial space. ATX Epoxy Floors will provide you with clean, durable flooring that will last you for years to come, and the options for stylish designs are versatile enough to be used for residential and industrial applications alike.
When you contact our company for your installation needs, you're guaranteed a top quality product done by highly trained professionals. We would love to offer you our excellent services and we're proud to be serving all of Austin. Epoxy floorings provides practical solutions no matter how big your job. Call us today for a free estimate, consultation, and to learn more about our process.
There are so many flooring possibilities for your home, garage, or business, and it can be a challenge to choose the right option that works for your space, your needs, and your budget. Here at ATX, we understand and we're here to help. We think epoxy flooring is an excellent choice if you want a seamless look, a surface coating that requires minimal maintenance, and floors that will hold up over time.
We're a local company - born and bred in the great state of Texas - and we know what our customers in Austin TX are looking for. When you choose to work with our professional installation experts you know you'll always get excellent service, and a custom design process tailored specifically to your needs. We offer free estimates and are committed to providing the highest quality product and customer care. We love working with our neighbors in Cedar Park and serving the entire Austin region. Hire us for your next job and you'll see why our clients always recommend our services.
Contact Us for Fast, Affordable Epoxy Floors in Austin
From your garage floor to your kitchen to bathroom to entry way, consider epoxy for your next home renovation job. We're able to offer a number of decorative finishes like metallic or reflective looks that are durable, easy to maintain, and look great. Your satisfaction is our number one goal and we'll walk you through the process step by step to ensure you know what to expect in every phase of the job.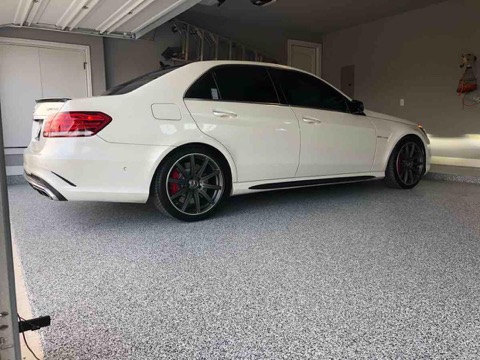 Your garage is an ideal area to choose epoxy flooring. Our team of professionals can deliver a custom garage floor poured directly over an existing concrete floor. You'll love the seamless surface specifically designed to fit your space and meet your needs. Your garage probably sees more traffic and damage than any other room in your home or business. You'll want to install a surface that can stand up to the battering it will take. Don't skimp when it comes to your garage floor. Contact us today to receive a professional estimate.
Commercial applications of epoxy flooring are endless and are your best option for areas that see a high amount of pedestrian traffic and are prone to dents and dings like a large showroom or garage. In addition to holding up over time to daily wear and tear, epoxy flooring can also provide you with  stylish options like metallic and reflective finishes that are much more attractive than a dull concrete floor. Our customer service professionals would love to talk with you about your next job. Call us today to schedule a consultation for your next job.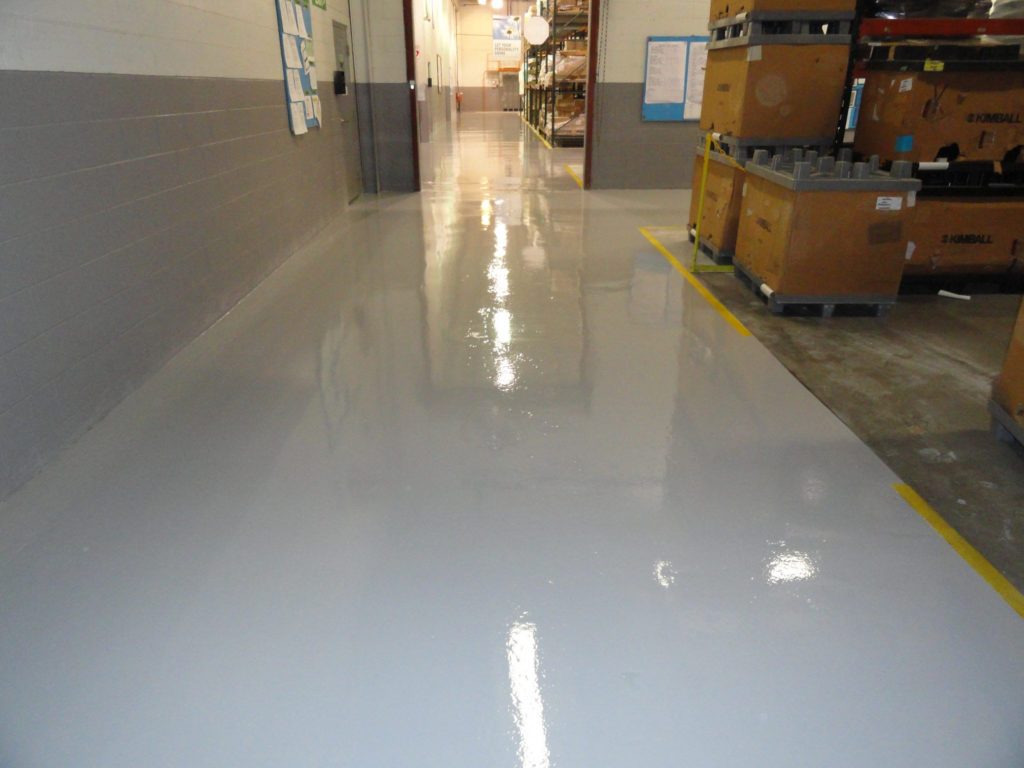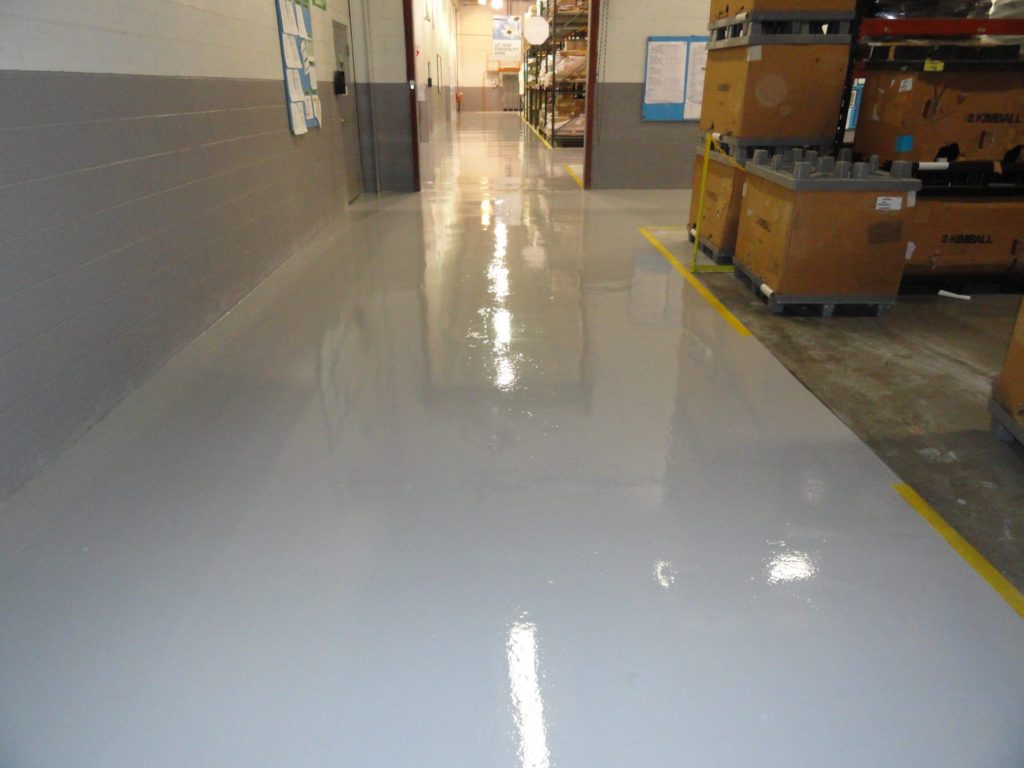 Durability and performance are crucial for any floor you choose for an industrial space. You can count on our professional work and years of experience working with our industrial clients to deliver a strong product at a competitive rate.
HOURS
Mon-Friday: 9am-6pm
SERVICE REGION
Austin, TX