If you're considering getting epoxy flooring for your Georgetown Tx property, you should only choose the best of the best. There are plenty of epoxy floor companies throughout the area, but it's an unfortunate truth that not many of them have the installation skills, track record, or experience needed to perform the high-end work you deserve. That's why ATX Epoxy Flooring is the best choice for all your residential and commercial epoxy needs.
Epoxy floor coating is more than just decorative concrete - it protects your floors to stand the test of time. With ATX Epoxy Flooring, you'll not only be able to enjoy the finest floors in the area, but our commitment to customer service and your complete satisfaction ensure that you'll have the best experience working with us.
No matter what project you have with your property, you need to have complete peace of mind about the people you choose to do your job. Here are a few reasons why ATX Epoxy Flooring is the best choice for epoxy floor coatings in the Cedar Park Tx, Round Rock Tx, and Austin Tx areas.
You'll be able to have complete peace of mind when you have us on the job, because every member of our team is trained, licensed, and insured.
We believe you deserve to have beautiful, durable flooring without breaking the bank. Our epoxy flooring services are priced affordably without sacrificing quality.
We're proud to be the best-rated epoxy flooring team in Central Texas
Our top priority is your complete satisfaction. We're focused on performing the best service for epoxy floors in the Austin Tx community, so if you ever have any feedback about our work, we'll always do our best to meet your concerns.
Whether you have heavy machinery, high amounts of foot traffic, or plenty of water and heat, epoxy floor coating is up for the job. It's an extremely durable material that can endure years of stress.
Unlike concrete, which is highly porous and easy to stain, epoxy flooring is stain-resistant and extremely simple to clean. Without any ridges or joints to hide direct, grime, or other pesky materials, epoxy flooring is always smooth and pristine.
Concrete might be a durable material, but it's nothing compared to epoxy. Epoxy flooring is three times as strong as concrete, meaning that it will be sure to stand by you even through the most stringent amounts of pressure.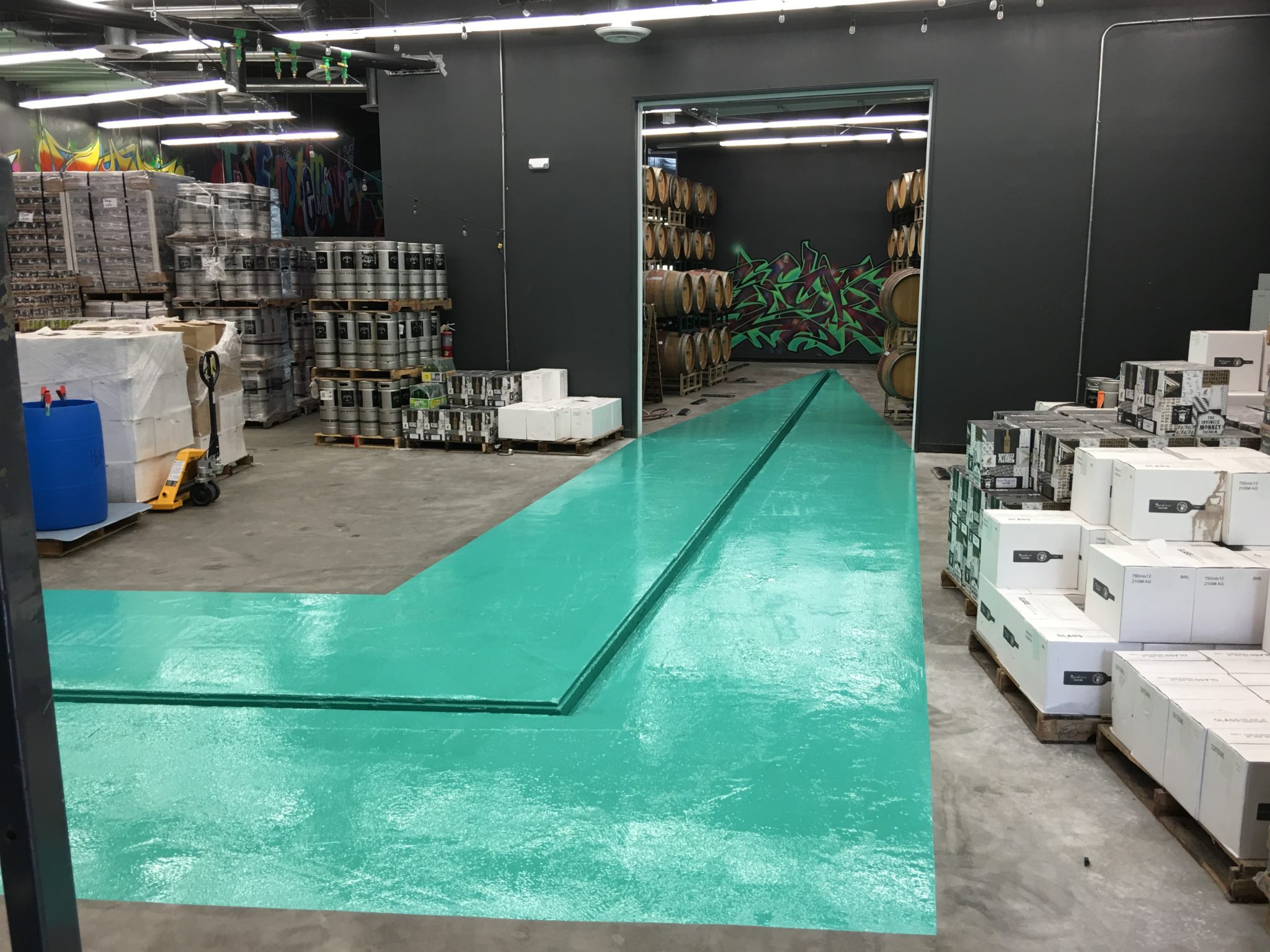 Epoxy doesn't break the bank. It costs far less per square foot than other flooring types, making it a highly economical option for cost-concerned property owners.
Epoxy floor coating is a versatile flooring style whose seamless appearance can work with a wide range of properties. It comes in a massive range of colors and designs to fit any style and taste.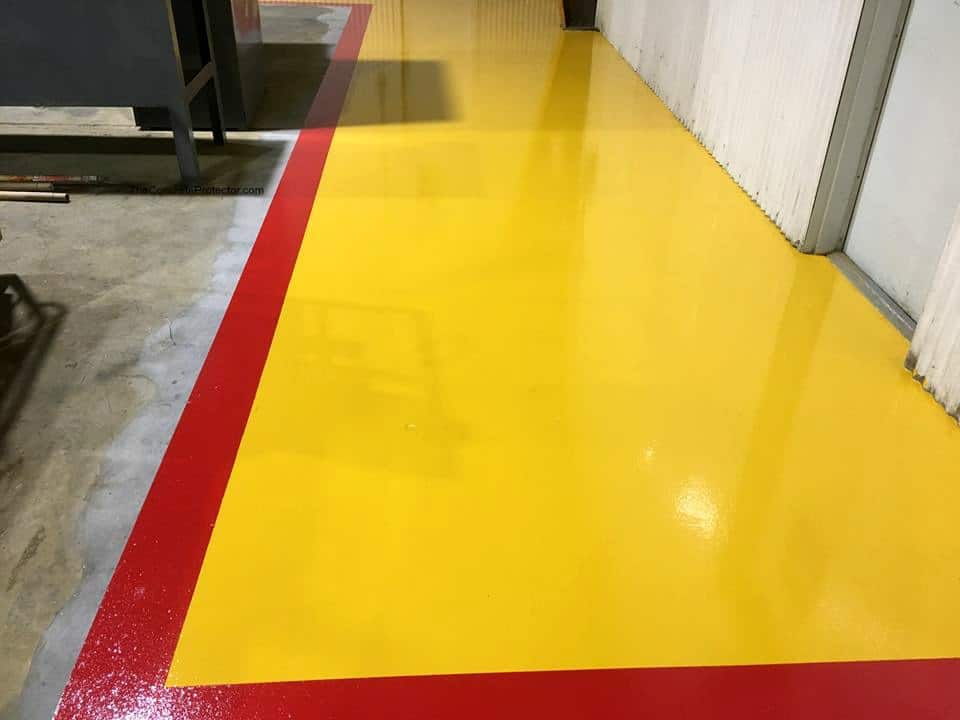 Contact Us for Fast, Affordable Epoxy Floors in Austin
Epoxy floors are an excellent option for residential properties. Their extreme durability ensures that they'll remain in great shape even in the busiest households, and their diverse styles and colors will make them a perfect complement to any type of interior design. Better yet, epoxy floors are highly slip-resistant, making them a safe choice for families with young kids.
At ATX Epoxy Flooring, we offer a vast range of epoxy styles for your home. Metallic epoxy is one of our specialties, a popular choice for residential properties due to its striking reflective appearance and vibrant designs. It's an excellent addition to kitchens, living rooms, bathrooms, or any other part of the house.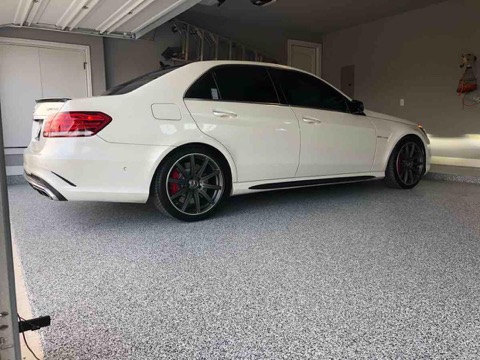 Epoxy is a perfect fit for any garage floor. With its immense strength and durability, you'll be able to count on your epoxy floors to provide a safe surface for storing your vehicle. That's not to mention that epoxy is far more stylish than bare concrete flooring, giving you the freedom to express your unique style with your garage floors. Best of all, epoxy is an economical flooring option that you can count on without breaking your budget.
Your business needs flooring you can count on. With epoxy coatings, that's precisely what you'll get. Epoxy floors can endure heavy foot traffic all while retaining their distinctive and appealing shine. With long-lasting safety and countless stylistic options, epoxy floors are an excellent option for any kind of commercial property.
At ATX Epoxy Flooring, we've served hundreds of businesses throughout Central Texas in just about every industry. With stylish and functional styles like metallic epoxy, we've helped clients meet their unique business needs while looking stylish. Whether you own a restaurant, school, or even an industrial facility, epoxy can be just what you need.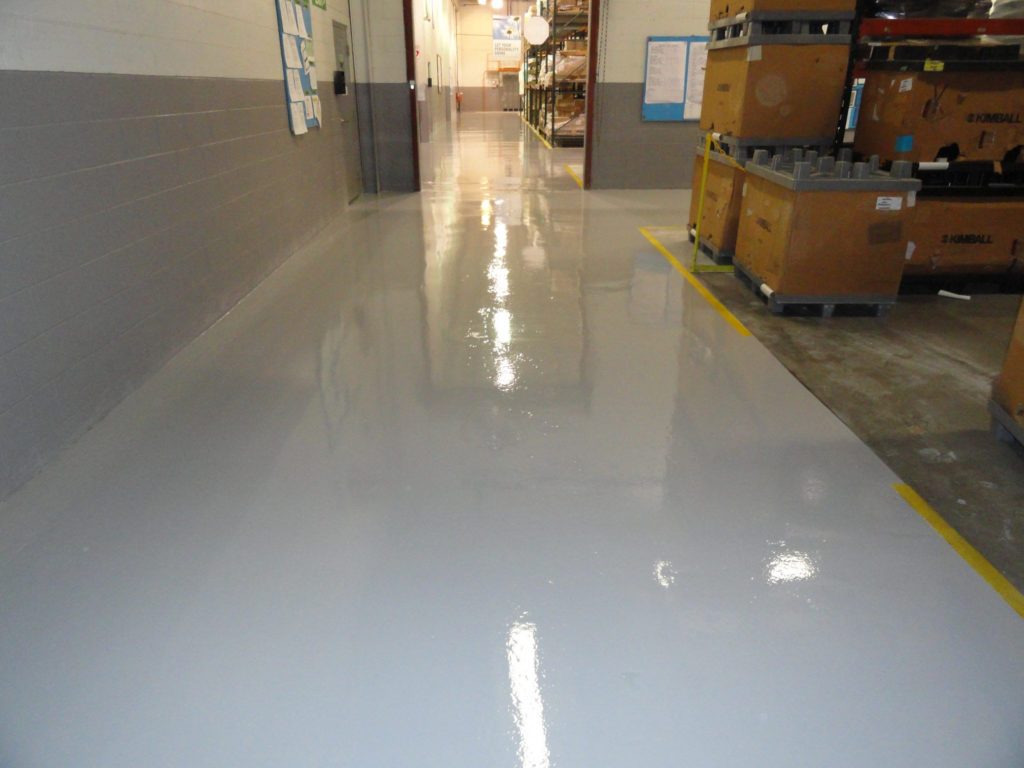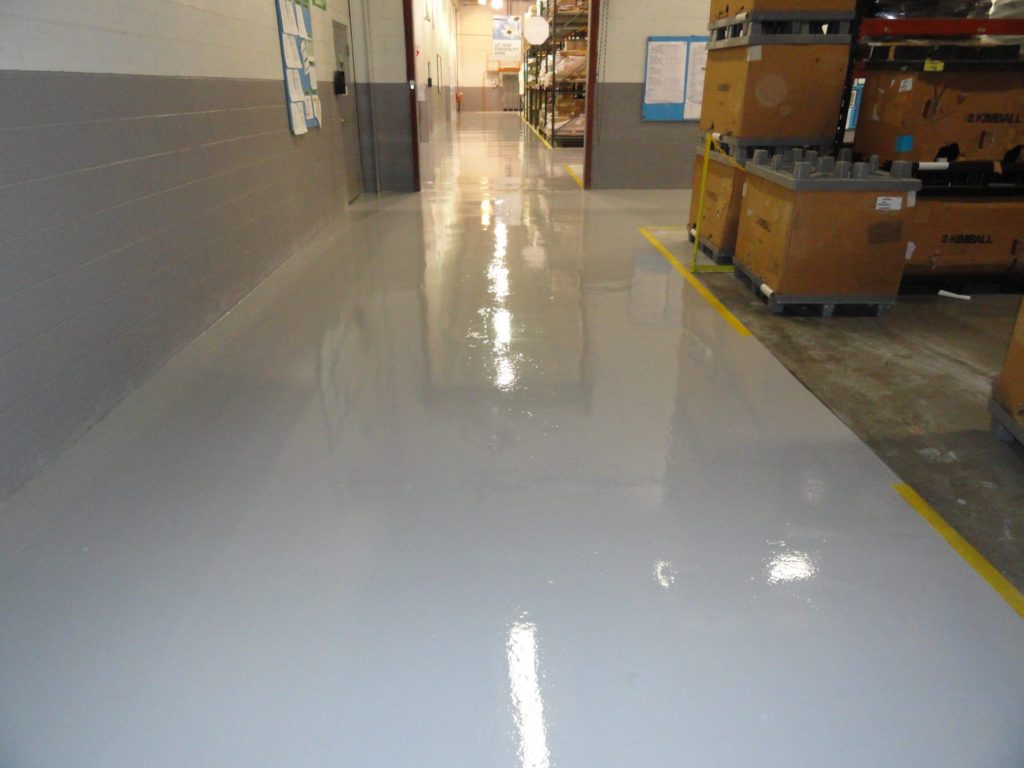 Industrial facilities often need to undergo vast amounts of stress and wear and tear. Epoxy flooring provides just the stability and utility you need for your industrial activities. Epoxy flooring is three times as strong as most concrete floors, yet it's also significantly easier to clean, making it a functional and economical choice for your business.
We offer dozens of specialized epoxy coating systems for your Georgetown Tx industrial property at ATX Epoxy Flooring. Need flooring for a storage facility, manufacturing facility, or even a front office? We've got you covered.
HOURS
Mon-Friday: 9am-6pm
SERVICE REGION
Austin, TX