ATX Epoxy Floors is an innovative flooring company in Hutto, TX. We are dedicated to enhancing local interiors with beautiful and durable floors. Our commitment to excellence is evident in every project we undertake. Residents choose us because we prioritize their needs and deliver exceptional quality on time. With ATX Epoxy Floors, you're not just getting a service; you're entering into a partnership for long-lasting floors that embody Hutto's spirit.
Epoxy, a marvel of modern flooring, emerges from a chemical dance between resin and hardener, forging a powerhouse of durability. This transformative material isn't just robust—it's a style chameleon, adept at taking on vibrant hues or classic elegance with equal grace. Ideal for Hutto, TX homes and businesses, epoxy withstands the rigors of daily life while retaining its flawless finish. In the realm of flooring, it's the silent guardian of both beauty and reliability, a true testament to practical sophistication.
Contact Us for Fast, Affordable Epoxy Floors in Austin
Residential Epoxy Floors from ATX Epoxy infuse your home with a sense of warmth and character, offering a harmonious balance between enduring strength and personal aesthetic. Our flooring solutions are a testament to timeless style and resilience, ensuring that every room in your house stands up to the rigors of daily life while maintaining a welcoming atmosphere. The ease of maintenance our epoxy floors provide means more time enjoying your home and less time worrying about upkeep.  
With a palette of customizable options, we bring your vision to life, creating spaces that resonate with your unique style and the functional needs of a busy household. Let ATX Epoxy lay the foundation for a home that's not just lived in, but cherished—a place where every floor is a reflection of your life lived to the fullest.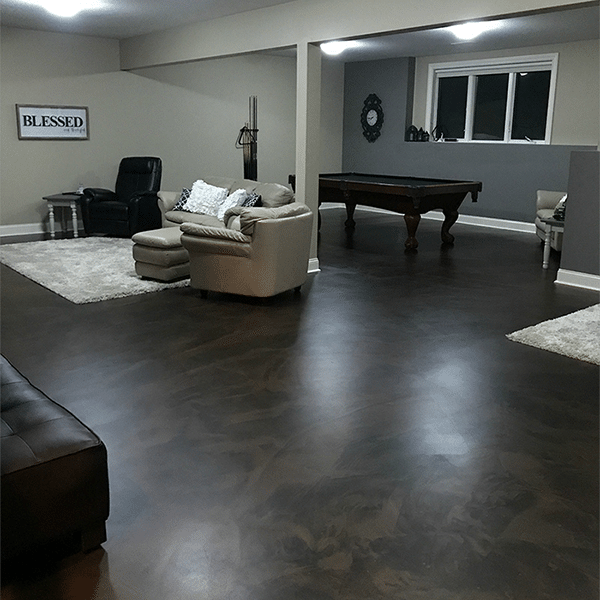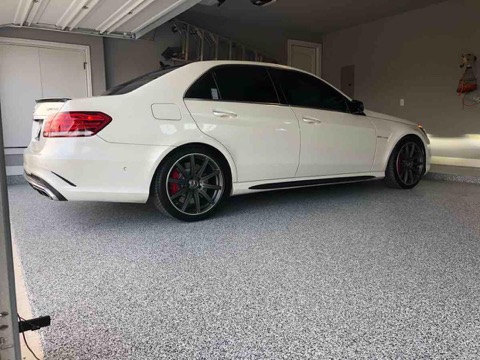 Garage Epoxy from ATX is not just a flooring option; it's a transformative experience for any space that values aesthetics as much as functionality. Our epoxy flooring brings a luxurious sheen that stands up to the daily demands of both residential and commercial garages. It's the ideal choice for those who see a garage as more than a place to park—it's a space where durability meets design, where every inch is a testament to quality.  
Whether it's for a home where the garage is a personal workshop or a commercial showroom that showcases excellence, our epoxy flooring withstands the test of time and use. With ATX Epoxy Floors, step into a space where the ground beneath your feet is as impressive as the vehicles and ventures it supports. Discover the difference with our Garage Epoxy—where every floor is a reflection of innovation and strength.
Commercial Epoxy Floors from ATX are crafted with the understanding that a business's foundation must be as dynamic as its operations. We deliver flooring that captures the eye while enduring the test of time and traffic, ensuring that every square inch contributes to the safety, beauty, and efficiency of your commercial space. Our solutions are not just floors—they are a statement of your business's commitment to excellence and a reflection of your brand's ethos.  
With a spectrum of high-quality, customizable options, we cater to the diverse needs of retail spaces, offices, and restaurants alike, ensuring that each floor is an integral part of the customer experience. Trust in ATX Epoxy to provide a surface that stands up to the hustle of commerce with grace and style, making it an asset that goes beyond mere aesthetics.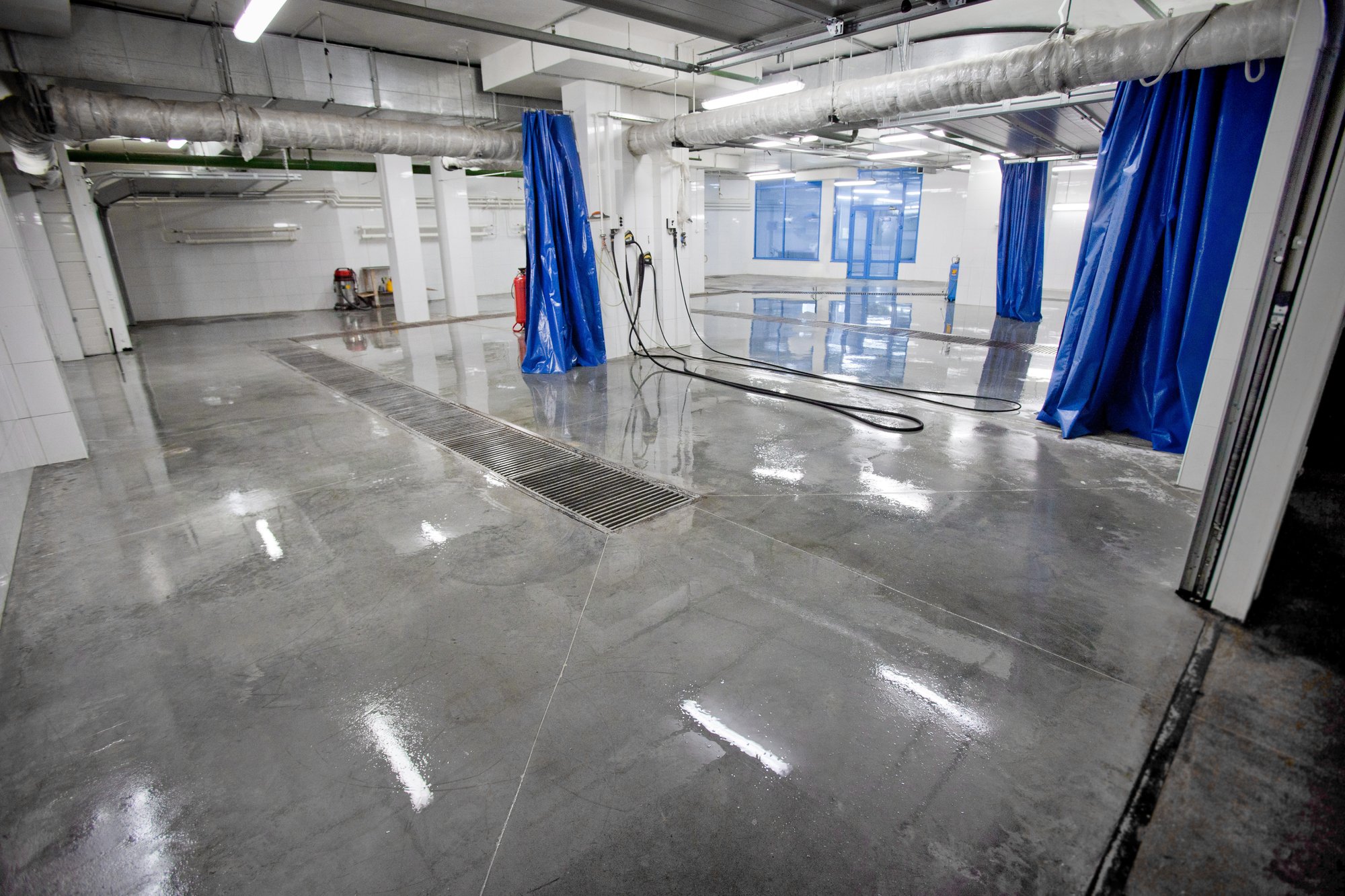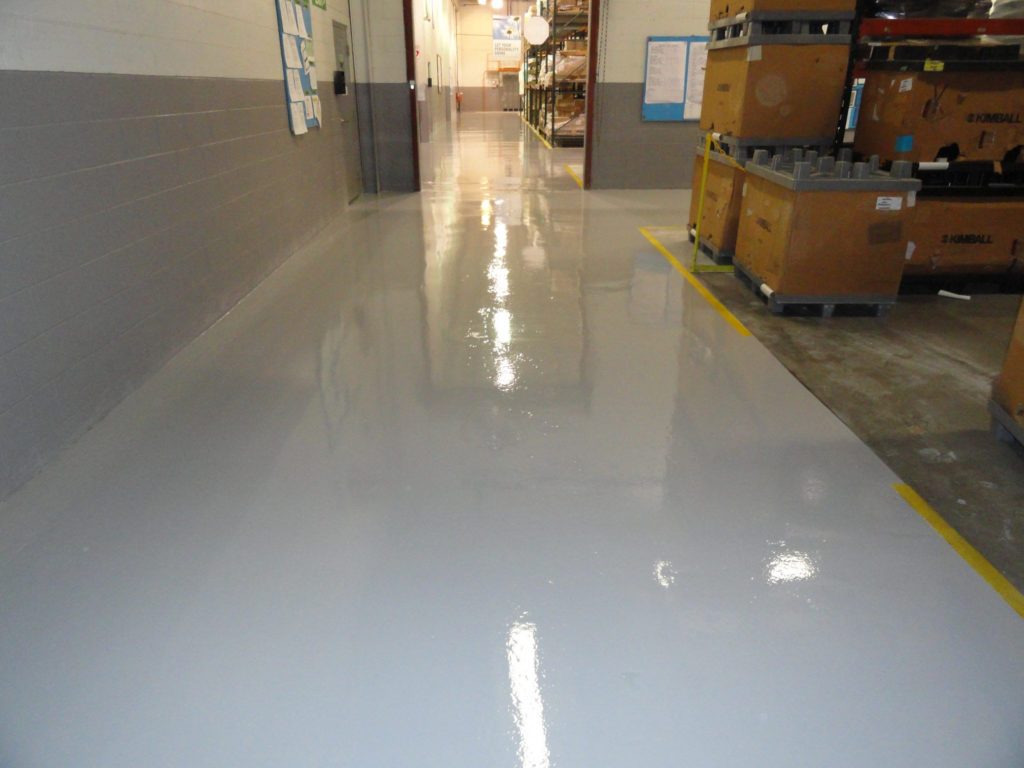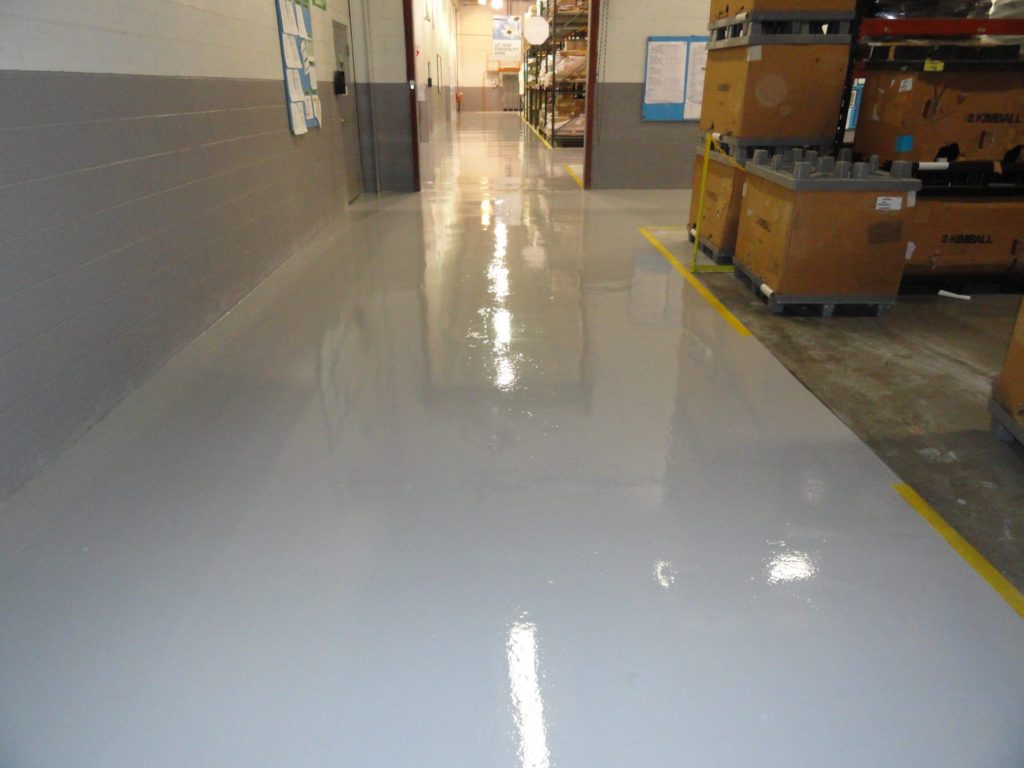 Industrial Epoxy flooring from ATX Epoxy Floors stands as the pinnacle of industrial-grade flooring solutions, renowned for its robust durability, enhanced safety features, and aesthetic adaptability. In the demanding realm of industry, our epoxy flooring transcends basic utility, embodying a smart investment in your operational infrastructure. It's designed to withstand the harshest conditions, from heavy machinery to chemical spills, all while providing a clean, professional look that can be tailored to any industry's style.  
This flooring choice is not just about enduring the present; it's about paving the way for future efficiency and workplace excellence. With ATX Epoxy, step onto a surface that's been transformed by epoxy's strength and versatility, making it the definitive choice for industrial environments that demand the very best.
Frequently Asked Questions
Can I get a consultation before deciding on an epoxy floor installation?
Absolutely! ATX Epoxy Floors offers free consultations to discuss your flooring needs, options, and the vision you have for your space. Our experts will visit your site, assess the area, provide detailed insights into the various epoxy solutions, and help you choose a flooring system that perfectly suits your aesthetic preferences and functional requirements.
What kind of warranty does ATX Epoxy Floors offer on their installations?
We stand by the quality of our workmanship and the materials we use. ATX Epoxy Floors offers a comprehensive warranty for all our epoxy floor installations. This warranty covers potential issues related to material defects and installation craftsmanship, ensuring your investment is protected. Specifics can vary based on the project scope, so we encourage discussing this during your free consultation.
Is epoxy flooring a good option for homes with pets or children?
Epoxy flooring is an excellent choice for households with pets or children. Its seamless and non-toxic finish means there are no crevices for dirt or allergens to accumulate, promoting a cleaner and healthier environment. The durability and scratch resistance of epoxy floors can withstand the playful hustle and bustle of little feet and paws.
How do temperature and humidity affect epoxy floor installation?
The epoxy floor installation requires optimal conditions to ensure a flawless finish. Extreme temperatures and high humidity can affect the curing process, possibly leading to complications like bubbling or improper bonding. Our experienced team at ATX Epoxy assesses local weather conditions, planning the perfect time for installation to avoid these issues, ensuring a smooth, impeccable result.
Can existing cracks and imperfections in my floor be fixed before epoxy is applied?
Certainly! Part of our preparation process involves thorough surface prep. Our team will repair cracks and address surface imperfections before the epoxy application. This step ensures not only a smooth finish but also enhances the durability of your new floor, ensuring it remains beautiful and resilient for years to come.
How long will my epoxy floor last, and how do I maintain it?
Epoxy floors are known for their longevity, often lasting 25-30 years with proper care, even in high-traffic areas. Maintenance is hassle-free; regular sweeping and occasional mopping with a mild cleaner will keep the floor in top condition. For commercial installations encountering heavier use, we provide specific maintenance guidelines to preserve the floor's aesthetics and durability.
HOURS
Mon-Friday: 9am-6pm
SERVICE REGION
Austin, TX