Epoxy Floors Jonestown, TX
Navigating through flooring options can be vast and overwhelming, from deciphering the ideal material to identifying the perfect craftsman for the job. In the quest for a blend of durability and sophistication, epoxy flooring emerges as a clear frontrunner. We at ATX Epoxy Floors specialize in transforming ordinary spaces into extraordinary experiences right here in Jonestown, Texas.  
Our dedication is not just about aesthetics but also about crafting spaces that stand the test of time. Connect with us today for a no-obligation quote, and let's discuss how our range of services can elevate your next flooring endeavor.
Epoxy isn't just flooring; it's the fusion of resilience and aesthetic appeal, favored from hospitals to homes. This powerhouse material emerges from a blend of resin and hardener, transforming into a sleek, damage-defiant surface that redefines spaces. 
At ATX Epoxy Floors, our expertise spans from shimmering garage floors to heavy-duty commercial coatings, all tailored to your lifestyle in Jonestown, Texas. Dive into durability and style; reach out to us for an experience transcending mere flooring.
Contact Us for Fast, Affordable Epoxy Floors in Austin
Our epoxy floors are about redefining the very base of your home life. It's not merely a surface to walk upon; it's a transformative element that elevates every corner of your living space. Our epoxy solutions offer a durable, long-lasting foundation that withstands the daily dance of domestic life while adding a touch of elegance to your home's aesthetic. With ATX Epoxy, you're not just choosing a floor; you're opting for an artful blend of function and style that harmonizes with your decor and lifestyle.  
These floors are easy to clean, resistant to wear and tear, and customizable to your personal taste, ensuring that your home is not only a place of comfort but also a reflection of your vision. Let us help you turn every step you take in your home into a statement of quality and beauty.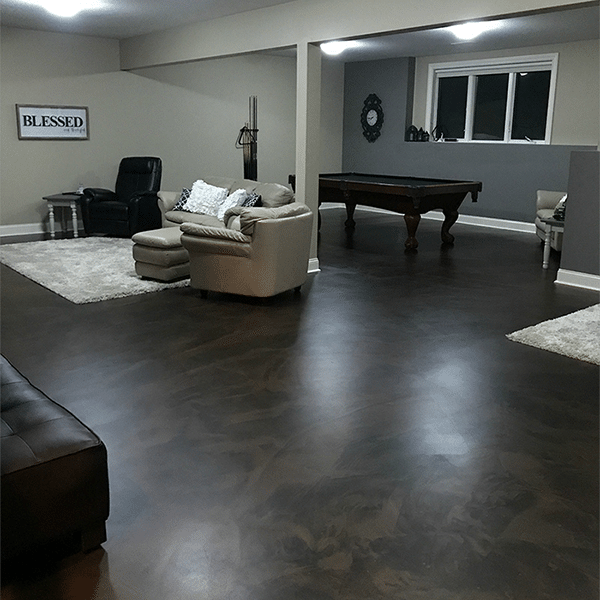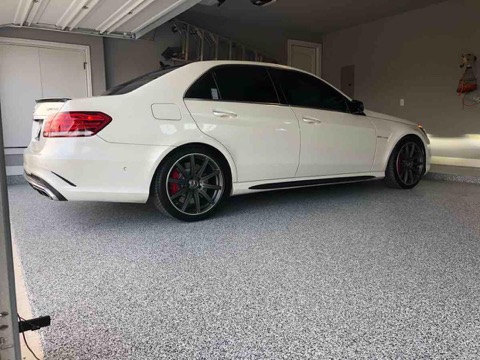 Our top-notch epoxies transform the humble garage into a vibrant workshop of possibility. These spaces, often relegated to mere storage or parking, are reimagined as the dynamic heart of creativity and craftsmanship. Our epoxy flooring solutions infuse life into these workshops, providing a durable, resilient surface that stands up to the rigors of heavy use and the spill of innovation.  
With a finish that resists stains and damage, ATX Epoxy ensures that your garage is not only a place of work but also a showcase of your passion. The seamless, polished look of our floors brings a professional-grade aesthetic to your personal space, turning the everyday into a canvas for your dreams and projects. Let ATX Epoxy Floors elevate your garage from a simple enclosure to a cornerstone of your home where functionality and inspiration thrive.
Our commercial epoxy floors redefine the professional space by merging top-tier durability with exceptional design. Step into an environment where each floor is a statement of your business's commitment to excellence and a reflection of a meticulous aesthetic. Our commercial epoxy solutions are engineered to endure the hustle of corporate life, providing a sleek and resilient surface that stands up to heavy foot traffic, equipment, and the test of time.  
With ATX Epoxy, your commercial space is not just a place of work; it's a showcase of innovation, a testament to your brand's quality, and an inviting atmosphere for clients and employees alike. Embrace a flooring solution where functionality is infused with elegance, and every square inch contributes to an overarching narrative of professionalism.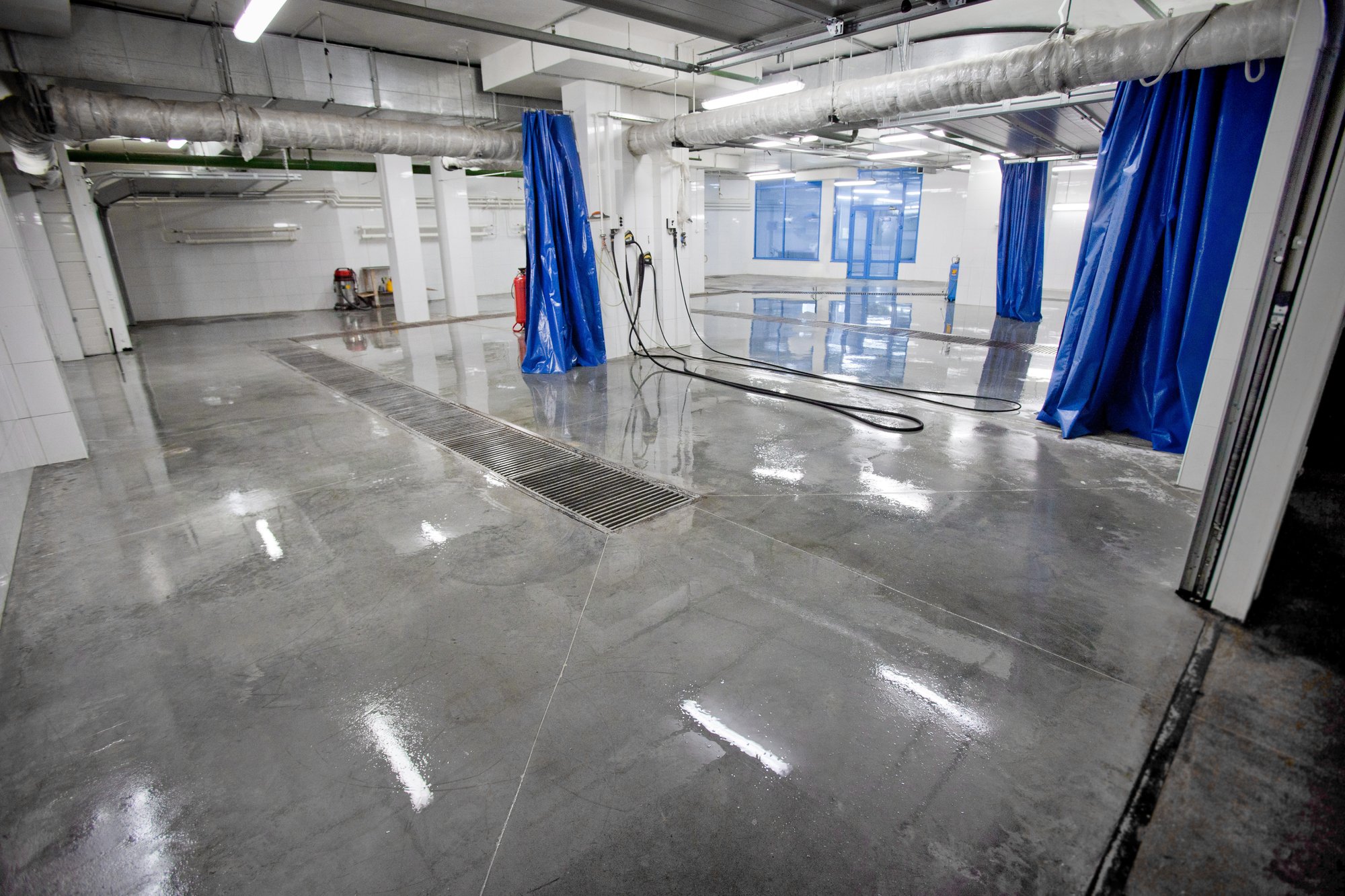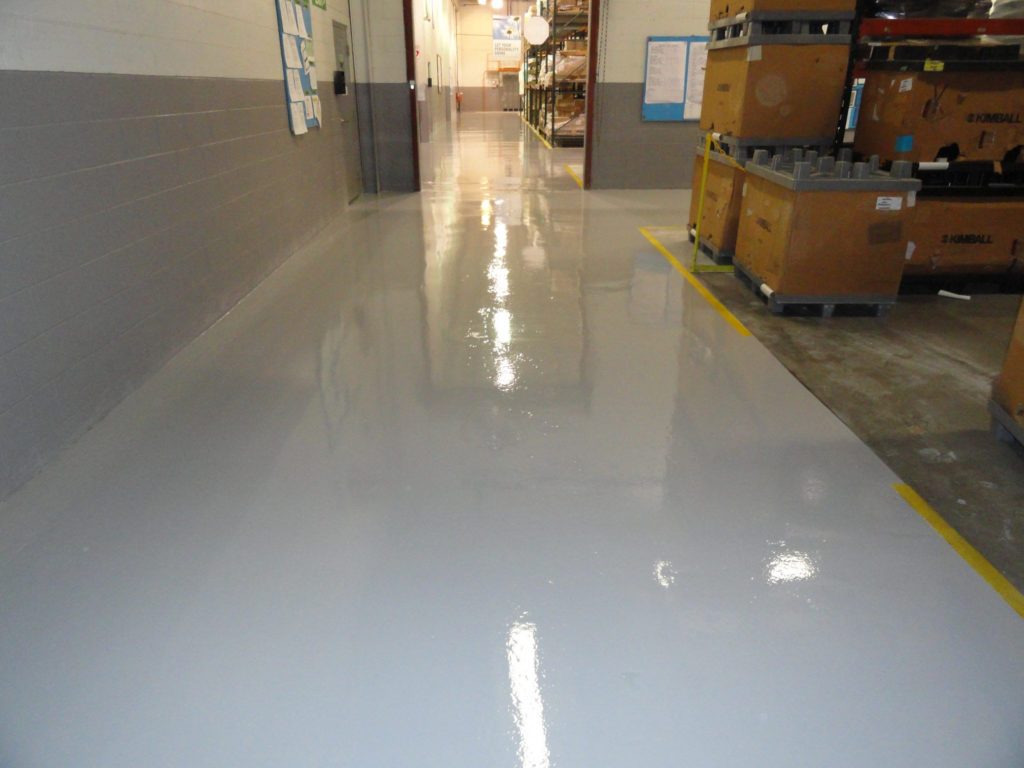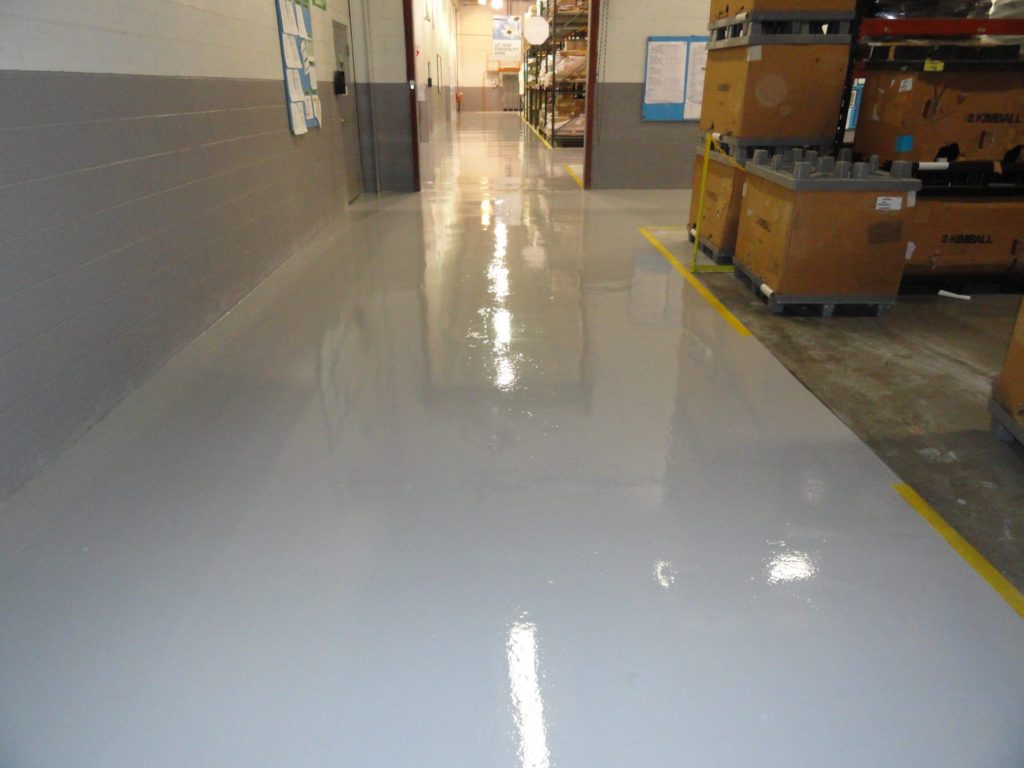 Industrial epoxy is where the foundation of industry is fortified with the spirit of innovation. Our flooring solutions are the bedrock upon which businesses build their pursuit of excellence. In the demanding world of industrial progress, our epoxy floors offer unparalleled durability, facilitating a seamless blend of heavy-duty performance and cutting-edge design. With ATX Epoxy, your industrial space is equipped to handle the intense demands of daily operations while fostering an environment that's conducive to growth and efficiency.  
Our floors are more than just a surface; they're a strategic ally in your quest for industrial success, providing a safe, sturdy, and aesthetically pleasing base that's ready for the future of industry. Let ATX Epoxy Floors be the canvas for your industrial ambitions, supporting every step of your journey towards innovation and beyond.
Frequently Asked Questions
Do you offer free consultations for epoxy flooring installations?
Absolutely! ATX Epoxy Floors believes in guiding you through the decision-making process without any financial commitment on your part. We offer free consultations, allowing us to understand your space, preferences, and needs. This way, we can provide a comprehensive and competitive quote while also ensuring our solutions are tailored perfectly to your specific requirements.
What makes epoxy floors more sustainable compared to other options?
Epoxy floors are a champion of environmental sustainability for several reasons. Their extreme durability and resistance to wear mean you won't need replacements often, reducing waste. Additionally, the materials used are often more environmentally friendly, contributing less to harmful emissions during production. Their ease of cleaning without harsh chemicals also positions epoxy flooring as a green choice for your space.
Can I customize my epoxy floor design to match my home or business decor?
Indeed, you can! One of the standout features of epoxy flooring is its versatility in design. Whether you desire a specific color, pattern, or even a unique artistic blend, we at ATX Epoxy Floors work diligently to ensure your flooring reflects your style. From metallic finishes to logos embedded, your floor can be as unique as your imagination allows.
How quickly can ATX Epoxy Floors complete an installation?
The timeframe for epoxy floor installation can vary based on several factors including the size of the space, the condition of your current floors, and the complexity of your chosen design. Generally, you can expect a standard garage installation to take approximately 1-2 days. For larger or more complex projects, we provide an accurate time estimate during our free consultation.
What are the terms of service and warranty like for ATX Epoxy Floors?
We pride ourselves on transparency and commitment to customer satisfaction. Our terms of service and warranty details are straightforward: we offer a guarantee against peeling or material defects, ensuring that any issues arising within the warranty period that are not due to normal wear and tear or external damages are addressed by our team promptly and professionally.
Are epoxy floors safe for kids and pets?
Safety is a priority for us, especially when it concerns our loved ones. Epoxy floors are a safe and non-toxic option once fully cured. They are seamless and resist bacteria and germs better than many other flooring types, making them an excellent choice for households with kids or pets. Additionally, we can include a slip-resistant finish to prevent accidents, providing an extra layer of security.
HOURS
Mon-Friday: 9am-6pm
SERVICE REGION
Austin, TX